Explore the Luxury Lifestyle of Streeterville
Streeterville is a neighborhood in downtown Chicago along Lake Michigan. Bordered by Lake Michigan on the east, Rush Street on the West, East Lake Shore Drive/Oak Street on the north and the Chicago River on the south, it is considered the Gateway to Chicago. Only three quarters of a mile square, Streeterville is home to much of the city's world-renowned shopping, dining, museums, architecture, music, theatre, and more.
Boasting a premier selection of professional office centers, residential high rises, and glamorous cultural destinations, Streeterville is an excellent place to live, work and play.
Search Streeterville Condos by Number of Bedrooms
Search all Chicago Streetervile condos by the number of bedrooms. Our most popular searches include 1 bedroom, 2 bedroom and 3 bedroom condos for sale.
Search Streeterville Properties by Price
Search homes and condos available for sale in Streeterville by price range.
Streeterville Real Estate Prices & Trends
Since 2011, Streeterville has been experiencing a steadily growing real estate market. 2015 has been a significant year with new developments occurring across all markets. From apartments to condos, institutions, restaurants, hotels and large-scale infrastructure projects, these developments all have contributed to making Streeterville a more vibrant, diverse and livable place.
As a result of all this new development, the population of Streeterville continues to grow. With nearly 1,000 new units on the market in 2015 and over 2,000 coming in the next two years, Streeterville's population of 29,000 is expected to grow by 13% over the next 5 years.
This new wave of development mostly occurring on Grand Avenue, Illinois and Ontario Streets is redefining existing corridors in the neighborhood. These corridors are attracting new restaurants, bars, entertainment and shopping area. As a result, more jobs are being created in Streeterville, which will add more commuters to the 65,000 who already come to the area on a daily basis for work.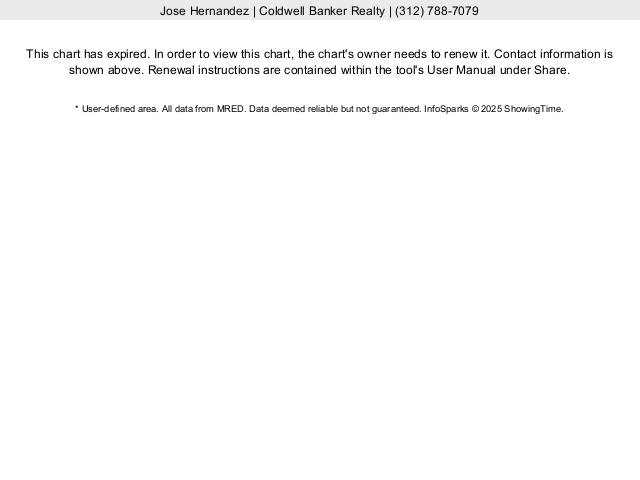 Your Streeterville Real Estate Experts!
We are your local Streeterville real estate brokers! Contact us for more information and to schedule a private consultation.