Just Sold!!!
Lincoln Park Multi-Family Building
Our recent sale of this 3 Flat Multi-Family Property in Lincoln Park was a huge opportunity for both our Seller and Buyer!
High demand for multi-family properties in Lincoln Park created a great deal of interest with buyers! High demand = high value! We generated multiple offers on the property with a sales price of $1.55M
Location! Location! Location! Buyers are interested in living in this prime area of Lincoln Park – located on Fullerton near Clark Street. Walking distance to restaurants, shops, entertainment and the Lakefront!
Oversize Lot – this property sits on a 25x175 lot which is rare to find in Lincoln Park. The beautifully landscaped backyard creates an urban oasis perfect for relaxing or entertaining!
If you are thinking about selling your Multi-Family property, give us a call today!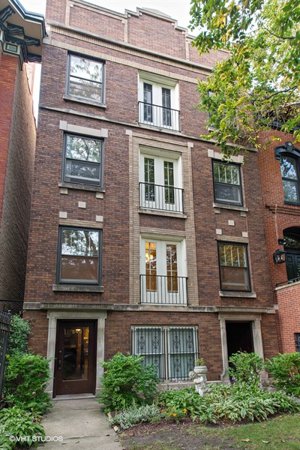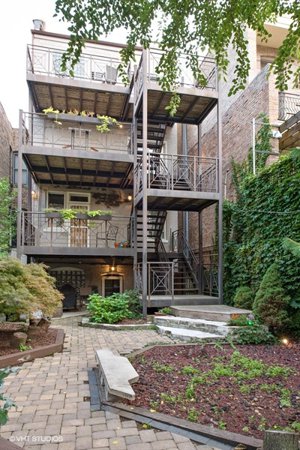 Thinking About Selling? Schedule a private consultation today!